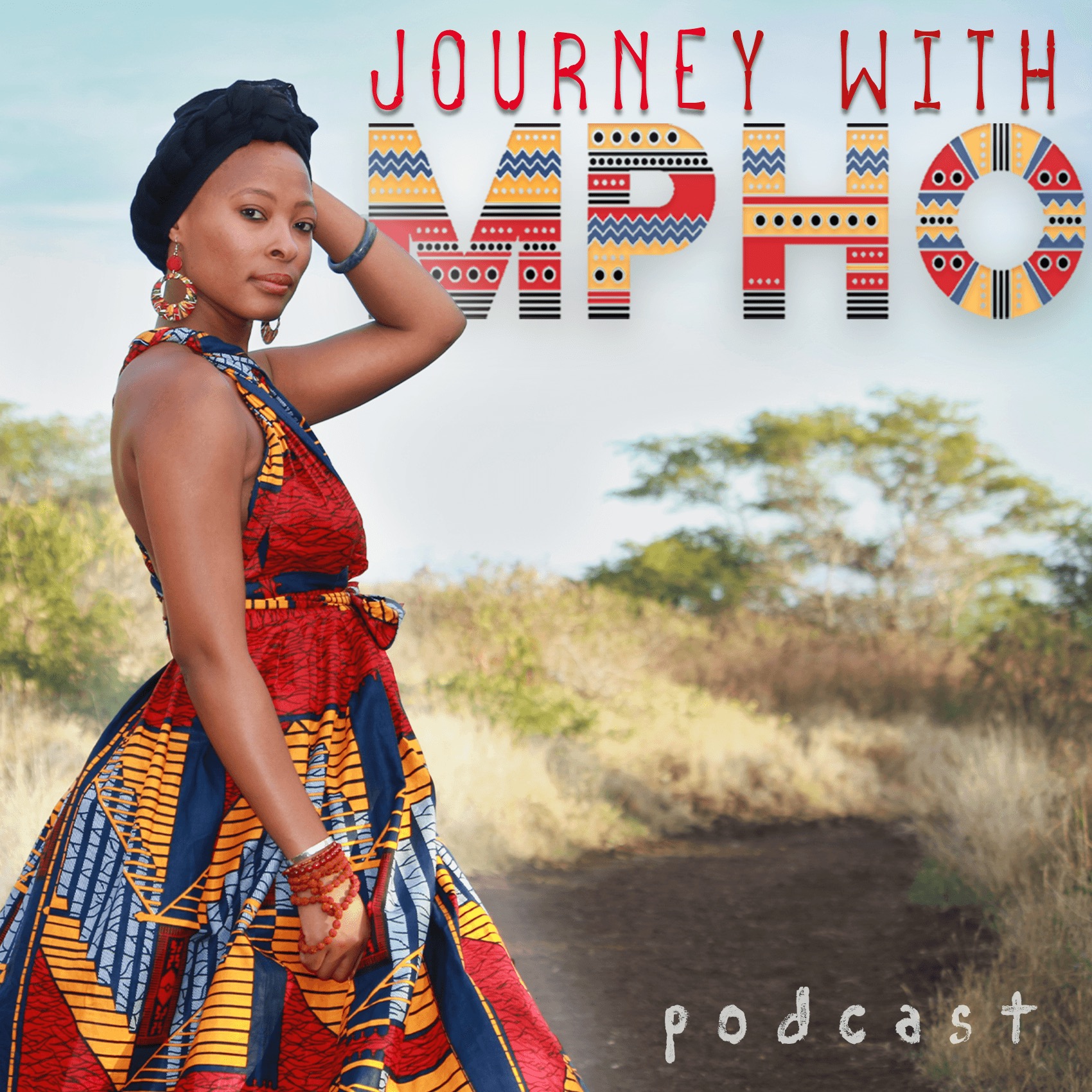 In this episode we reunite with Anthony Harris - two times self-published author, poet, musician, father of three and military service member.  Our conversation with Anthony details:
The path he set on to intentionally improve his mental health.  
Publishing his first poetry book titled Care Package.
His sentiments on the August Afghanistan attacks. 
The transition from poetry to having a successful music career. 
The invaluable importance of building a sense of community amongst artists. 
Support Anthony's artistic journey by downloading his music on Apple Music, Spotify and Tidal.
You can also find and follow Anthony on Instagram @cognac_.papi
Explore all our latest Patreon offerings by visiting https://www.patreon.com/journeywithmpho 
You are welcome to provide us with immediate feedback by completing this SUPER short survey here:
https://us7.listmanage.com/surveyu=1880d70d75e2f94cb6d41a4f0&id=3a0483d83e 
We would love to continue our journey with you on social media so don't be shy to connect with us! 
Instagram: @journeywithmpho
Twitter: @journeywithmpho
Website: www.journeywithmpho.com
Send your passioned love letters to journeywithmpho@gmail.com