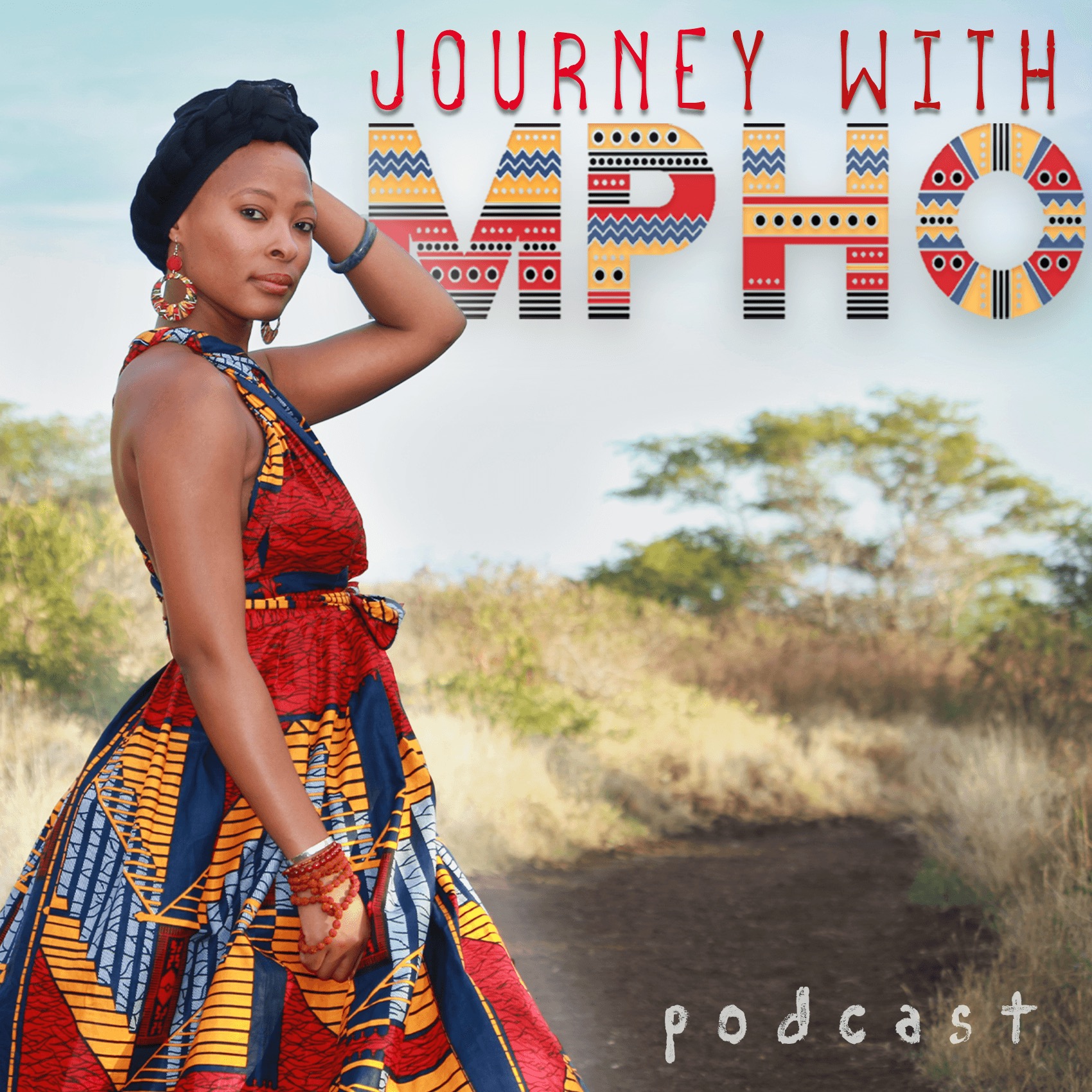 This episodes features, Martinah - an intuitive jewelry business owner, passionate preschool teacher and aspiring "crazy cat lady." Mpho and Martinah attended the same high school and recently reconnected.
This conversation details:
The importance of intentionally creating conscious digital content.
Martinah's transition into awakening, self-healing and self-awareness.
The beauty and ease of life when we practice releasing our desire for control.
Recommended rituals for New Moon and Full Moon cycles.
You can connect with Martinah via Instagram @na.h.um_ and support her creations by placing custom piece orders @nahumuntitled
Explore all our latest Patreon offerings by visiting https://www.patreon.com/journeywithmpho 
You are welcome to provide us with immediate feedback by completing this SUPER short survey here:
https://us7.listmanage.com/surveyu=1880d70d75e2f94cb6d41a4f0&id=3a0483d83e 
We would love to continue our journey with you on social media so don't be shy to connect with us! 
Instagram: @journeywithmpho
Twitter: @journeywithmpho
Website: www.journeywithmpho.com 
Send your passioned love letters to journeywithmpho@gmail.com